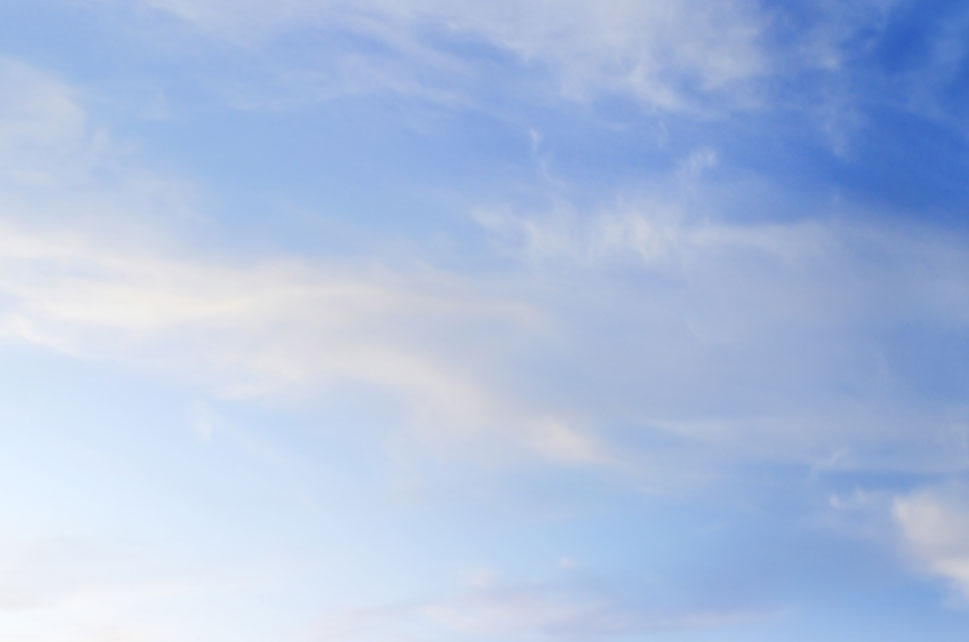 FAQ
Q: Are we licensed and insured?
A: Absolutely.
Q: What is our cancellation policy?
A: Appointments canceled after they are booked can be rescheduled anytime in the next 90 day period from the original scheduled party date.  We DO NOT offer refunds.
Q: What is my deposit for?
A: Deposits are taken on all rentals to ensure that our equipment is properly taken care of. Our delivery and pick-up technicians inspect our equipment to ensure safety and proper use.
Q: Do you deliver to parks and locations that are not residential?
A: We are licensed to operate our inflatables at all County and City parks in Central Florida that allow inflatables. We have gas powered generators that can power our units for a small additional fee.
Q: How many children can fit in an inflatable unit?
A: Every unit has a different load capacity and our techs will explain all limitations upon delivery.
Q: What do I do if I lose power at my party?
A: If one of our blowers stops working for any reason during a party, immediately evacuate the inflatable and contact us. Most commonly it is as simple as a circuit breaker, but we are available at all times to answer all questions.